Let's Talk Cervical Cancer with Jo's Cervical Cancer Trust
Jo's Cervical Cancer Trust is the UK's leading cervical cancer charity, and their vision is for a day where cervical cancer is a thing of the past. Until that becomes a reality, it is their mission to reduce the impact of cervical cancer.
Jo's Cervical Cancer Trust does this by providing trustworthy information, campaigning for change and offering support at every step to anyone affected by cervical cancer and cell changes.
"The best thing about Jo's is that everything it does is developed with and for the people it supports, from the information it produces, to the campaigns it runs, to how it delivers services. It's run by real people who really care."
- Roberta, Jo's Volunteer
About Jo's
Jo's Cervical Cancer Trust was set up by James Maxwell in memory of his wife, Jo, who died from cervical cancer when she was just 40 years of age.
Following her diagnosis in 1995, Jo found it difficult to find good information about every aspect of cervical cancer. It was Jo and James' hope that one day everyone would have easy access to the best and most up to date information and medical advice. Most importantly for Jo, it was her wish that women affected by cervical cancer would have the opportunity to share with others facing similar challenges.
Over the past twenty years, Jo's Cervical Cancer Trust and its supporters have worked tirelessly to raise awareness of cervical cancer, its causes and how to prevent it, and will continue to do so until the day that cervical cancer is no more.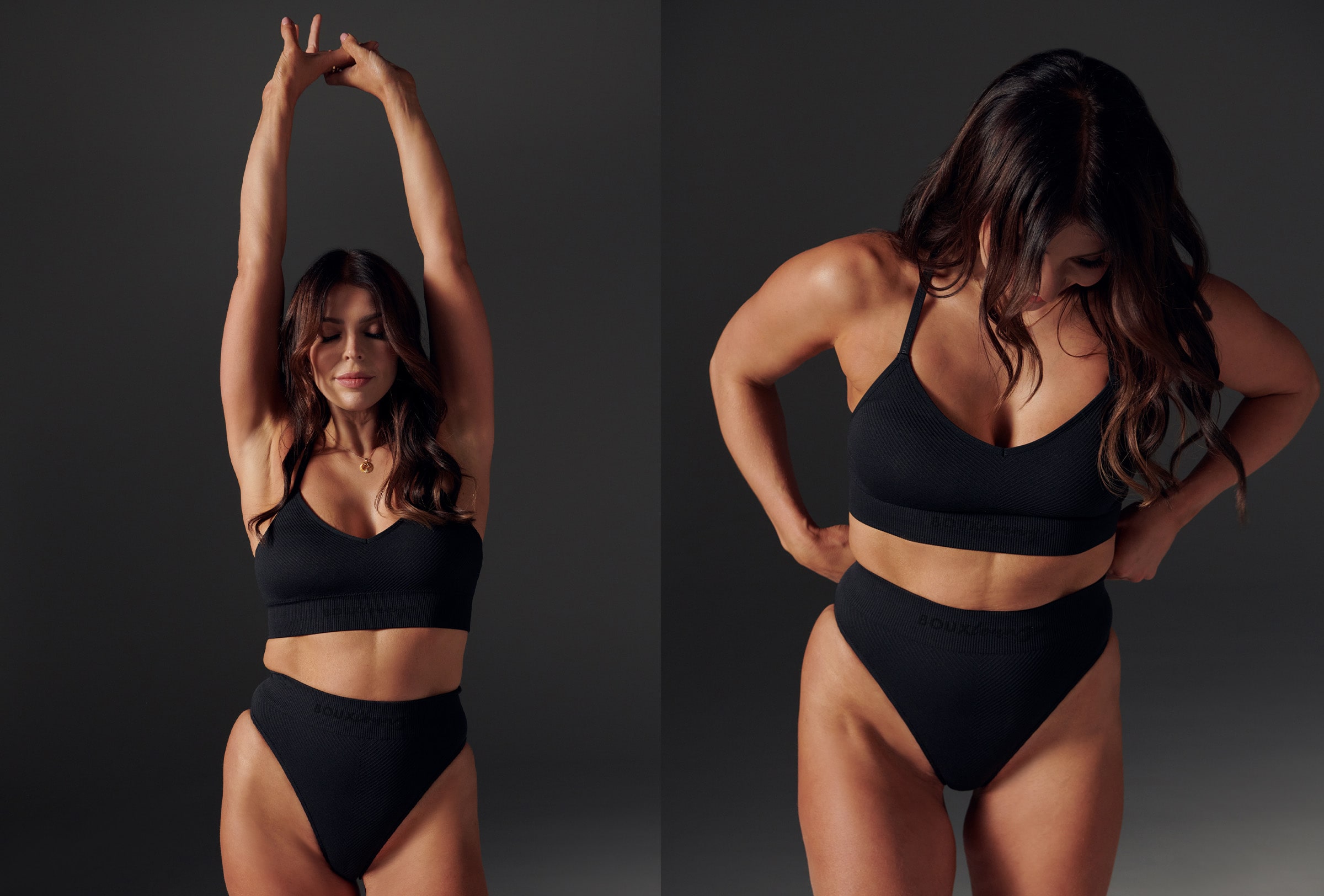 What support does Jo's provide:
- Jo's Cervical Cancer Trust's website is full of information if you have questions or concerns about HPV, the HPV vaccine, cervical screening (a smear test) or cervical cancer
- On their Online Forum you can connect with others, share experiences and ask questions
- If you have a question, the Ask the Expert service is a great place to ask and you will receive a confidential response by email from a trained healthcare professional
- If you need information or support, the Helpline is there for you to call if you have questions or need to talk with someone who understands
What is Cervical Cancer?
Every day in the UK, 9 women are diagnosed with cervical cancer and 2 will lose their life. Cervical cancer starts in the cells in the cervix – that joins the top of the vagina to the lower part of the womb.
What is Cervical Screening?
Did you know that:
- Almost all (99.7%) of cervical cancers are caused by a really common virus called human papillomavirus (HPV).
- Cervical screening, a smear test, checks for HPV. It's not a test for cervical cancer, it helps identify those who may be at greater risk and offer treatment or monitor more closely from an early stage.
- It saves thousands of lives a year!
Signs of Cervical Cancer
- Vaginal bleeding that is unusual for you
- Unexplained pain in your lower back or pelvis
- Pain or discomfort during sex
- Changes to vaginal discharge
It's important to say that these symptoms are not usually cervical cancer but it's important to contact your GP and get them checked out if they are present.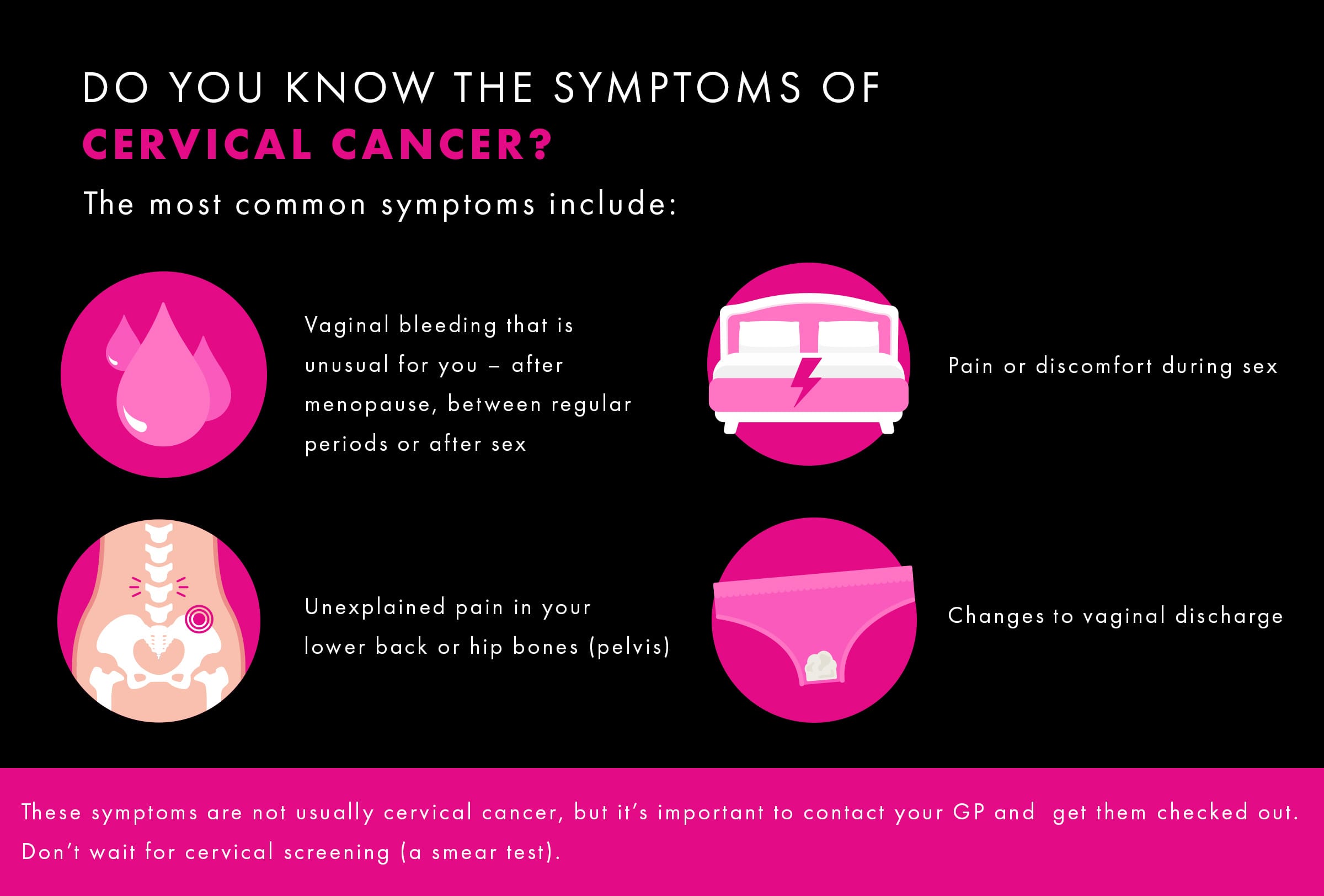 Where to go for more information on Cervical Cancer
To find out more information please visit the Jo's Cervical Cancer Trust website
If you need support, please visit their website or call their Helpline on 0808 802 8000.