OUR SUSTAINABLE JOURNEY
Here at Boux Avenue we are making positive steps to design products and packaging using sustainably sourced raw materials; and we'd like to bring you on our journey to creating a brighter future for Boux Avenue and for you!
Better Cotton
We've started by working with Better Cotton to help us source our cotton more responsibly, and we've made the following commitment to continue to grow this area in the coming years...
Our Better Cotton Commitment
Boux Avenue are a proud member of Better Cotton, an initiative that helps us increase our sourcing of more responsibly sourced cotton and we are committed to grow this area in the coming years…
By choosing cotton products from Boux Avenue, you're supporting responsible cotton production through Better Cotton.
We at Boux Avenue are committed to sourcing 30% of our cotton as Better Cotton by 2025
Better Cotton is sourced via a system of Mass Balance and is not physically traceable to end products. See bettercotton.org/massbalance for details
How Better Cotton are Helping Women's Economic Empowerment in Mali
One Woman's Journey to Improve the Lives of Rural Women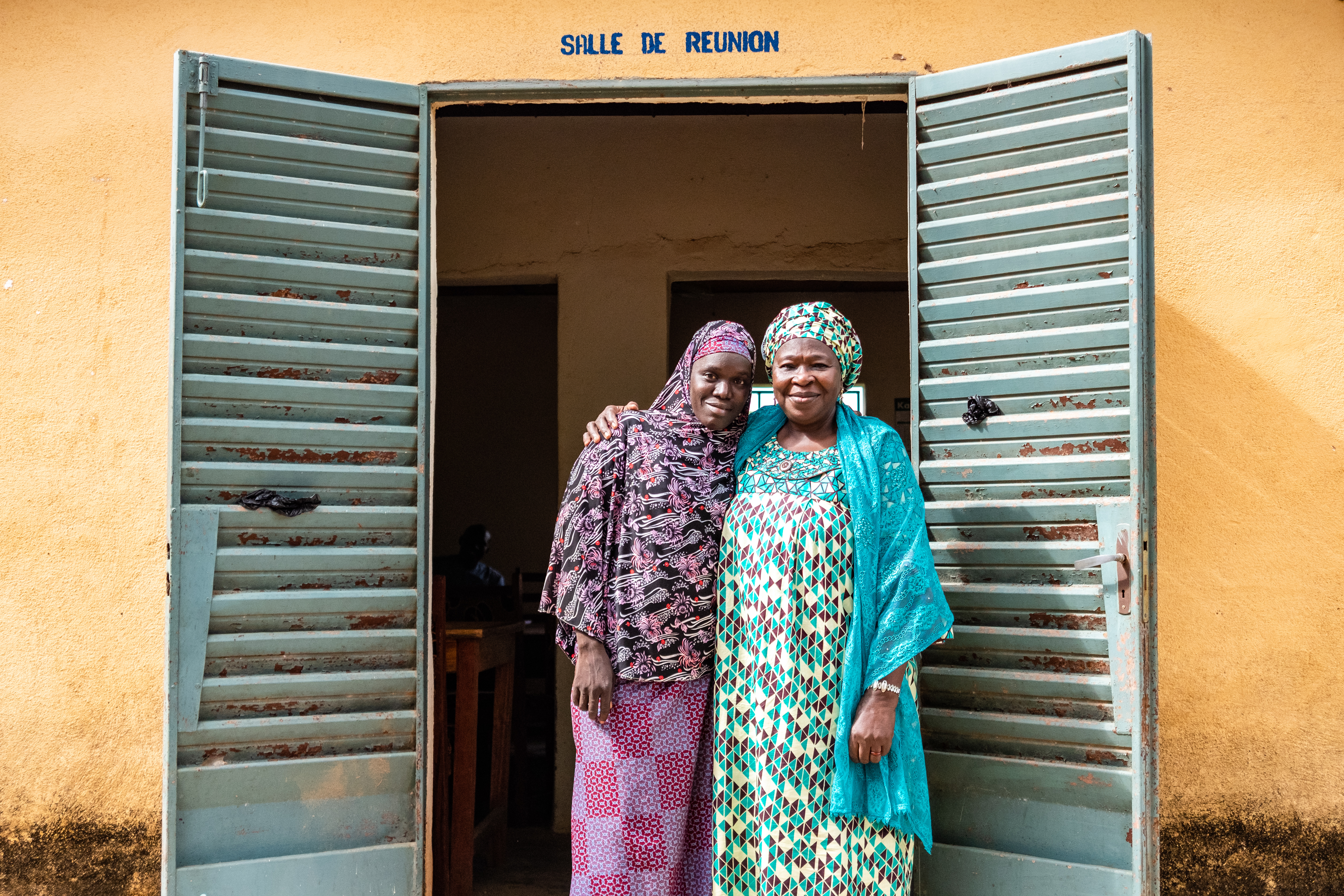 Born in Koutiala, Mali's cotton production heartland, agronomist Tata Djire has always been fascinated by cotton farming and rural life, and she wanted to make a difference from an early age. Since 2010, Tata has worked for our on-the-ground partner in Mali, Association des Producteurs de Coton Africains (APROCA), where she introduced the BCI programme in Mali for the first time. Tata was instrumental to the success of the BCI Programme in Mali, supporting smallholder farmers and women in agriculture.
"My choice to become an agronomist was guided by a passion to help smallholder farmers in the cotton sector, and especially women," Tata explains. "Cotton is a real source of pride in my region, but farmers face many challenges in raising their yields, from irregular rain to high input costs and unstable cotton prices. And women have typically had no say in the sector, despite playing an important role in cotton production," says Tata.
"Through the Better Cotton Initiative, we have supported women farmers in multiple ways – from more efficient harvesting techniques to raising their awareness of the importance of equal pay through special role play sketches for radio and television," she says. "We have also trained more than 2,000 women in leadership, which has given rise to the emergence of women leaders capable of promoting the interests of women in the cotton Sector."
Discover Tata Djire's story from the field here.


Recycled Fibres
You'll also now find a percentage of recycled fibres within many of our ranges; and we're looking to continue and grow this area too on our journey; using a percentage of recycled fibres within these designs to help create more planet-friendly collections.
Photo Credit: BCI/SeunAdatsi. Location: Kolondieba, Mali. 2019. Description: Tata Djire, Agronomist, with a female Field Facilitator