THE COMPLETE BRA CARE GUIDE

It's the first or second thing you put on every morning. It plays a supportive, sometimes emboldening, often empowering role in your life. A daily companion you know will be there for you, or an exciting encounter that elevates your day. It is, of course, your trusted bra collection.
If a good bra can do this much for you, then it's definitely worth learning some basic bra care tips, like how to wash bras, how often you should wash your bras, and how to store bras.
Did you know the average lifespan of a bra is between just six and eight months, but they could last for years if well maintained? Follow our simple bra care guide to prevent your favourites from becoming overworn and unkempt - if they stay perky, you will, too!
HOW TO WASH BRAS
We've all had a favourite bra become slack as their straps lose elasticity, or the cups become misshapen. That's because frequent washing can stress their delicate fabric, but there are some simple steps that are kinder to bras, keeping everything from your bralettes to strapless bras in good shape.
- Fasten the hook at the back of your bra before washing, so it's less likely they get in a tangle with other clothes in your machine.
- Place your bra in a wash bag to prolong its life. Our Lingerie wash bag is ventilated to allow the wash water to circulate, without allowing the garment to stretch and tangle in your machine. This is perfect for washing all your lingerie in, like delicate knickers and bodysuits too.
- Use your machine's gentlest cycle - along with a gentle detergent - to wash your bra. We recommend a temperature of 40 degrees to thoroughly clean bacteria from your bra.
- Never tumble dry your bras - the heat and friction will wreak havoc on their shape and fabric. Instead, reshape the moulded cups while damp and hang your bra to dry.
HOW TO HAND WASH BRAS
Sometimes your bra's care label will advise hand washing only. This is often true for padded bras, which are more likely to lose their shape in the machine. Here's how to ensure an effective hand wash that preserves your bra's shape:
- Soak your bra in clean warm water with a teaspoon of gentle detergent for 20 minutes.
- Use your hands to press the bra and gently drain out the excess water. Ensure you avoid wringing the bra whilst doing this, as it will cause damage to the mould and overall shape of the bra.
- Reshape the moulded cups while damp and hang your bra to dry.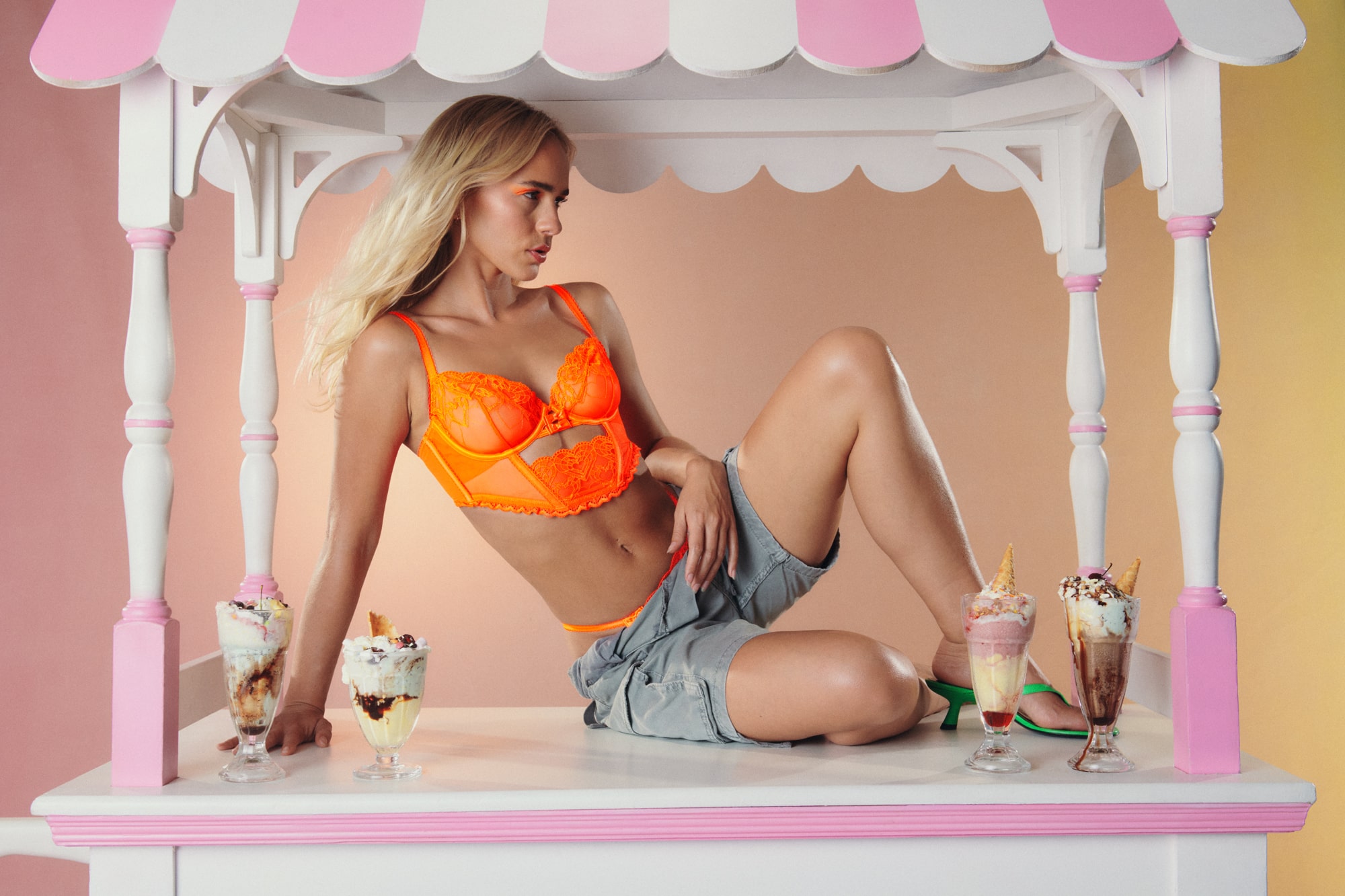 HOW OFTEN SHOULD YOU WASH YOUR BRA?
We recommend washing your bras after every two or three wears. Bras are very good at trapping sweat, oils and dead skin cells, which can quickly whip up some nasty bacteria, yeast and funky smells.
Regular washing is the best way to keep persistent odours at bay - not to mention skin irritations and infections.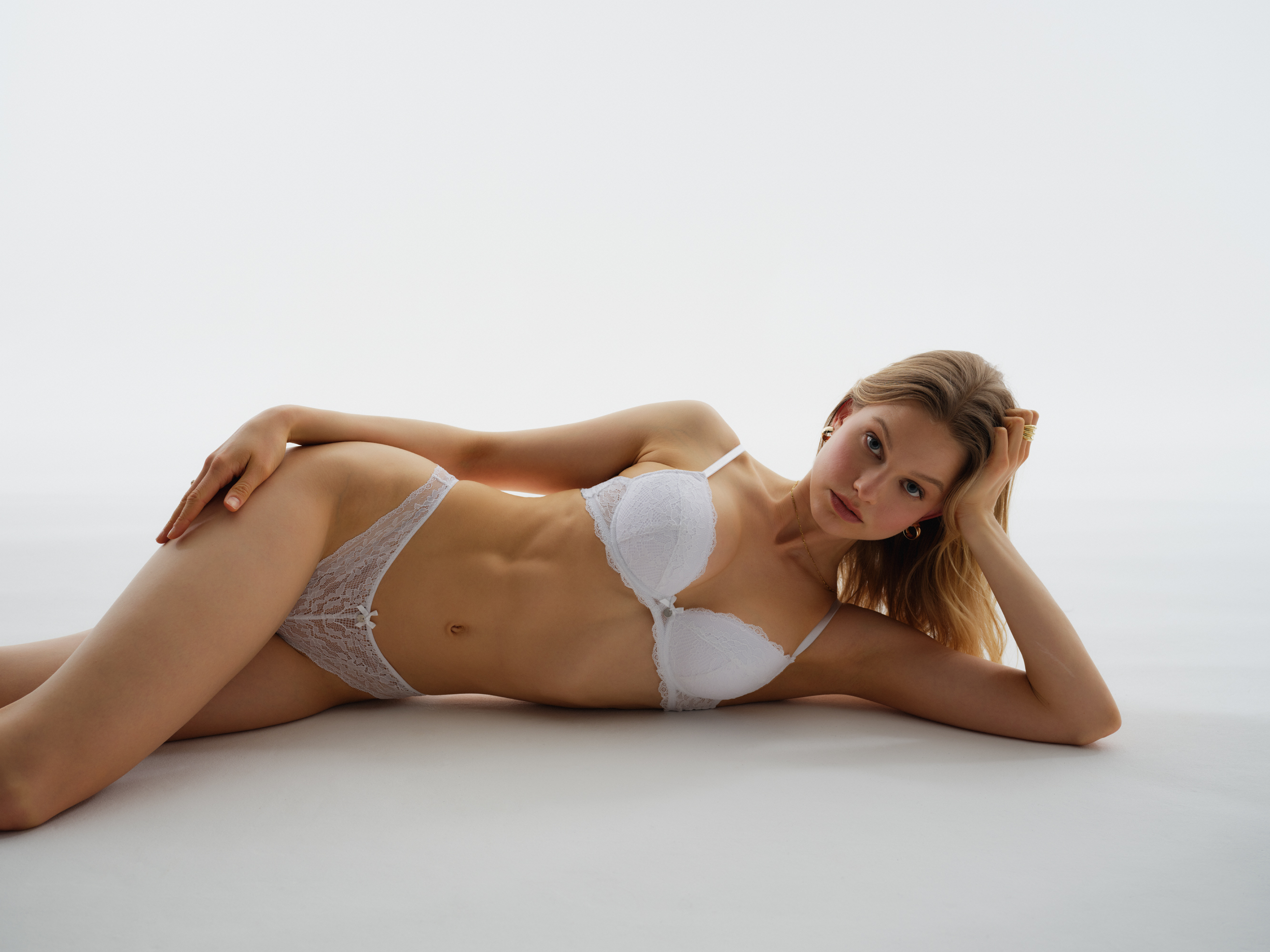 THE BEST WAY TO STORE BRAS
Learn how to store bras and they'll remain loyal companions for much longer. Once completely dry from the wash, lay your bras flat. The more structured your bra, the more care they require in storage. Be extra mindful with your padded bras, as poor storage can permanently change their shape.
Use a spacious drawer to place your bras in a row and minimise crumpling. Always avoid inverting your bras or folding one cup into the other. Your stored bras should mirror the shape you want them to hold when you wear them. If you have many bras in different styles, consider using dividers to make it easier to find what you need without disrupting your newly Marie Kondo'd collection.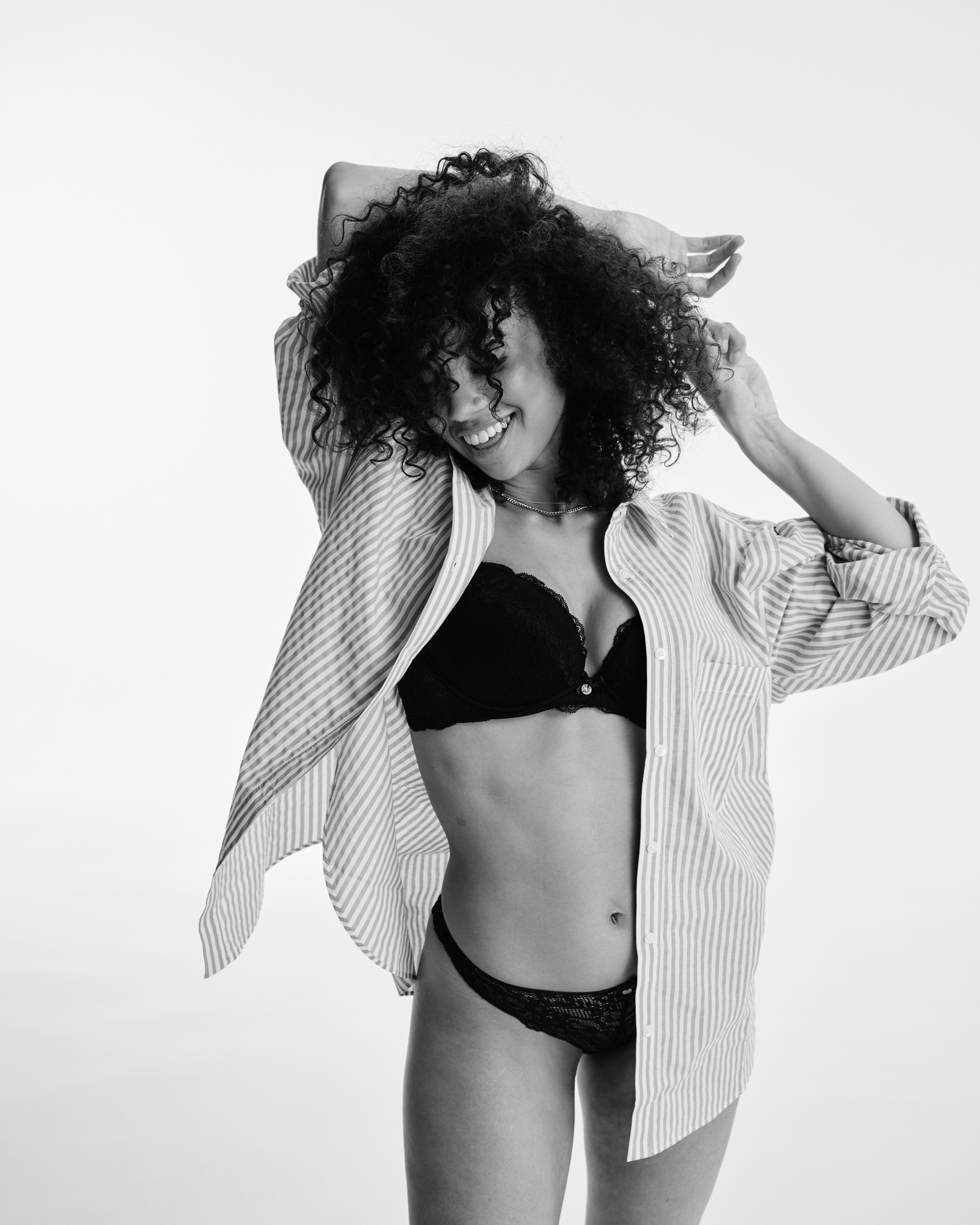 HOW OFTEN SHOULD YOU CHANGE YOUR BRA?
We all have some forgotten favourites inside our bra drawers. Luckily your improved storage system will bring some of them out of hiding, because rotating the bras you wear is one of the best ways to ensure they all last longer. With so many bra styles to choose from, why rely on one anyway! Deem one bra 'lucky' and fail to wear your others, and you'll quickly find that bra's luck runs out!
Even with proper care, there will come a time to retire and replace your favourite bras. Here at Boux we call it shopping time! When the straps lose their elasticity or the cups lose their shape, say 'time's up' and explore our best bras, that will see you through every occasion.
We hope you learned a trick or two to support your favourite bras as they support you. Get more support and stay in touch on Insta using #myboux !