We're so excited to announce our new AW20 lingerie campaign 'Empowering every curve'. Created with a fresh look at femininity at the core, in luxurious new lingerie lines designed by women, for women; to showcase your unique silhouettes for autumn and beyond! Transition into the new season with beautiful lingerie, created to enhance your natural beauty, with details as unique as you. Continue reading for more on some of our key campaign styles
Poppy
The Poppy balconette bra Poppy balconette bra is a sheer design in a sweet shade of pink with beautifully embroidered fuchsia poppies! This is a unique lingerie set like no other that's most definitely worn to be seen. Or, for an alternate option go for the same flawless design in baby blue hues.
Lilia
Love your body in Lilia ; this gorgeous balconette set is designed with a satin and lace mix in a fun, flattering apex design. Available in a choice of strawberry red and ivory, with non-padded lace cups for a comfortable yet stylish finish, this lingerie line is a new season must-have!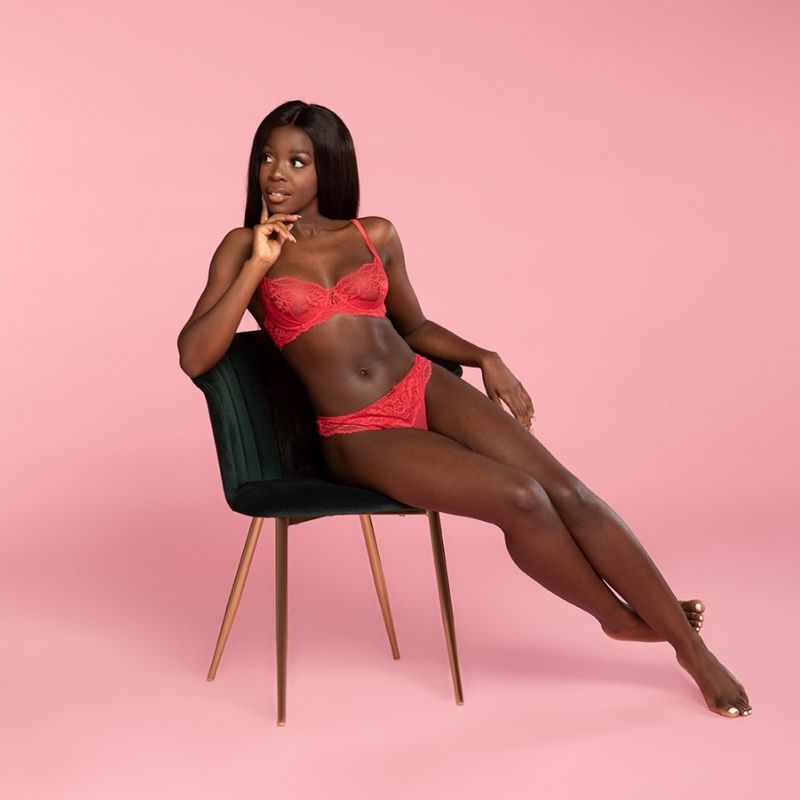 Tallulah
Take a walk on the wild side in the new Tallulah animal balconette set Introducing an edgy, fun alternative colourway to Tallulah leopard from AW19 - this latest charcoal grey update is designed with a dark twist on your traditional animal print. The balconette style provides a flattering fit, adding something extra special to your everyday underwear collection.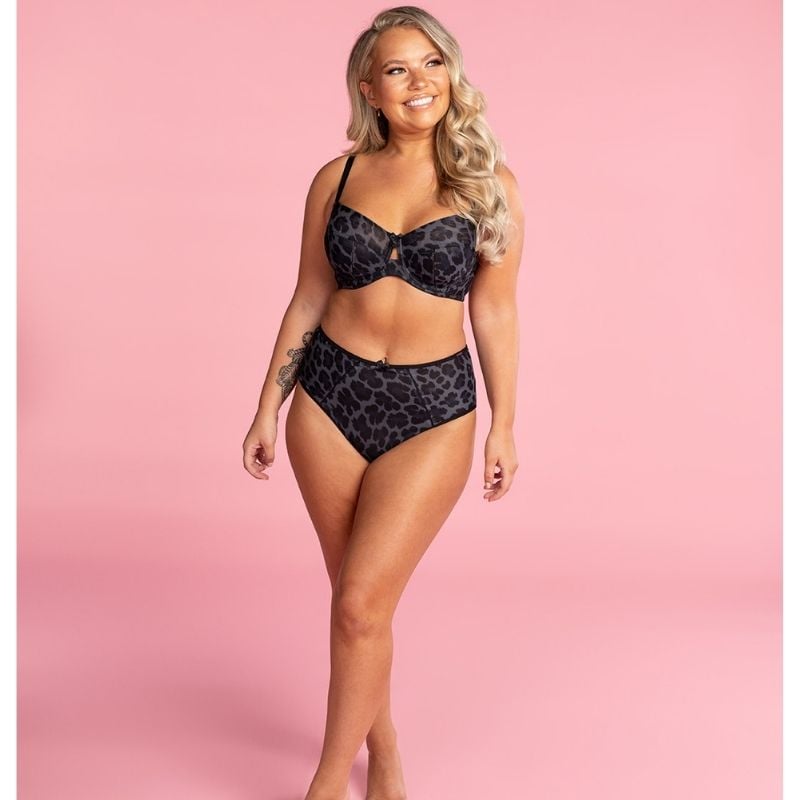 Matilda
Take centre stage in the Matilda balconette set Matilda balconette set. The beautiful and contemporary Matilda balconette combines soft and subtle floral print satin with luxury navy blue lace. Celebrate your uniqueness in a one of a kind lingerie set that's designed for you to wear with confidence and style your way!
Piper
The Piper range is the perfect lingerie set (ideal for smaller busts) for a little everyday boost without sacrificing style! Available in a variety of sensational shades, including an irresistible emerald green, autumnal rust, timeless navy and more.